Hazard Comumnication for Ink Manufacturers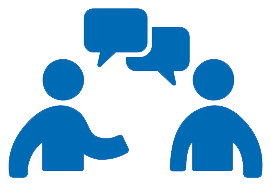 The Hazard Communication Standard (HCS) is now aligned with the Globally Harmonized System of Classification and Labeling of Chemicals (GHS).
Read more
Health Haz. Class.
EHS Issues for Ink Manufacturers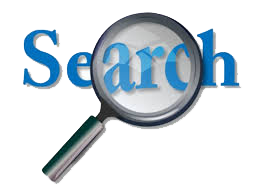 Search the NAPIM environmental, health and safety archives for bulletins, whitepapers, links and other ink industry-specific regulatory issues.
Read more
State Regulations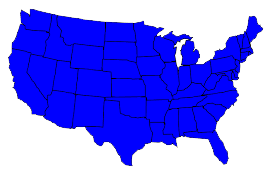 Many states have specific environmental, safety and health regulations. For example: California's Prop 65 and Massachusetts and New Jersey's Right to Know laws. See NAPIM's state regulation page.
Read more
CPSIA 2008

On August 14, 2008, the Consumer Product Safety Improvement Act (CPSIA) was signed into law and covers third party lead (Pb) testing and certification requirement. This page provides information on the printing ink impacts.
Read more
Corona Virus Regulatory Information

In late April 2021 the Occupational Safety and Health Administration (OSHA) issued additional regulatory compliance guidance on a number of COVID and COVID vaccine related issues. Of particular interest is the OSHA guidance on the recordabilty of adverse reactions to employer mandated COVID vaccines..

Read more
Chemical Substances

Read the latest about U.S. and EU regulatory issues and developments covering specific chemical substances used in printing inks and printing.

Read more